22. September 2023
Celebrating the 75th Anniversary of Swissdams
We are thrilled to announce that Gruner had the honour of being one of the main sponsors of the 12th ICOLD European Club Symposium, hosted by Swiss Committee on Dams (Swissdams) , which took place from 5th to 8th September 2023 in Interlaken, Switzerland. This momentous event coincided with the remarkable 75th anniversary of Swissdams which itself is cause for celebration.
The symposium brought together industry leaders and experts to discuss the role of role of dams and reservoirs in a successful energy transition and to celebrate the rich history of dam construction and management in Switzerland. Gruner's commitment to advancing engineering excellence was evident throughout the event.
For a captivating journey through the history of dams and the key players in Switzerland, we invite you to explore the timeline provided by Swissdams: 75th Anniversary of the Swiss Dams Committee Timeline. which features our pioneering forefathers Heinrich Eduard Gruner and Alfred Stucky.
In celebration of this momentous occasion, the Association Suisse pour l'amenagement des eaux published a special edition of their magazine, "Eau Energie Air," for Q3 of 2023. This special edition features extensive coverage of our projects and contributions. You can access the magazine here: Eau Energie Air Special Edition - Q3 2023.
We take immense pride in our involvement in this historic event and our ongoing commitment to excellence in engineering. As we move forward, Gruner remains dedicated to shaping a sustainable future for the buildings, infrastructure, and energy sectors.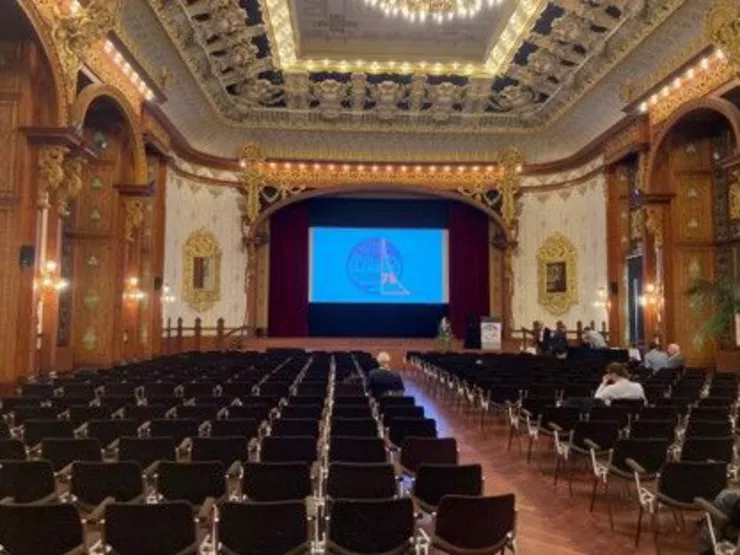 12th ICOLD European Club Symposium 2023
Brendan Quigley representing Gruner at the 12th ICOLD European Club Symposium 2023